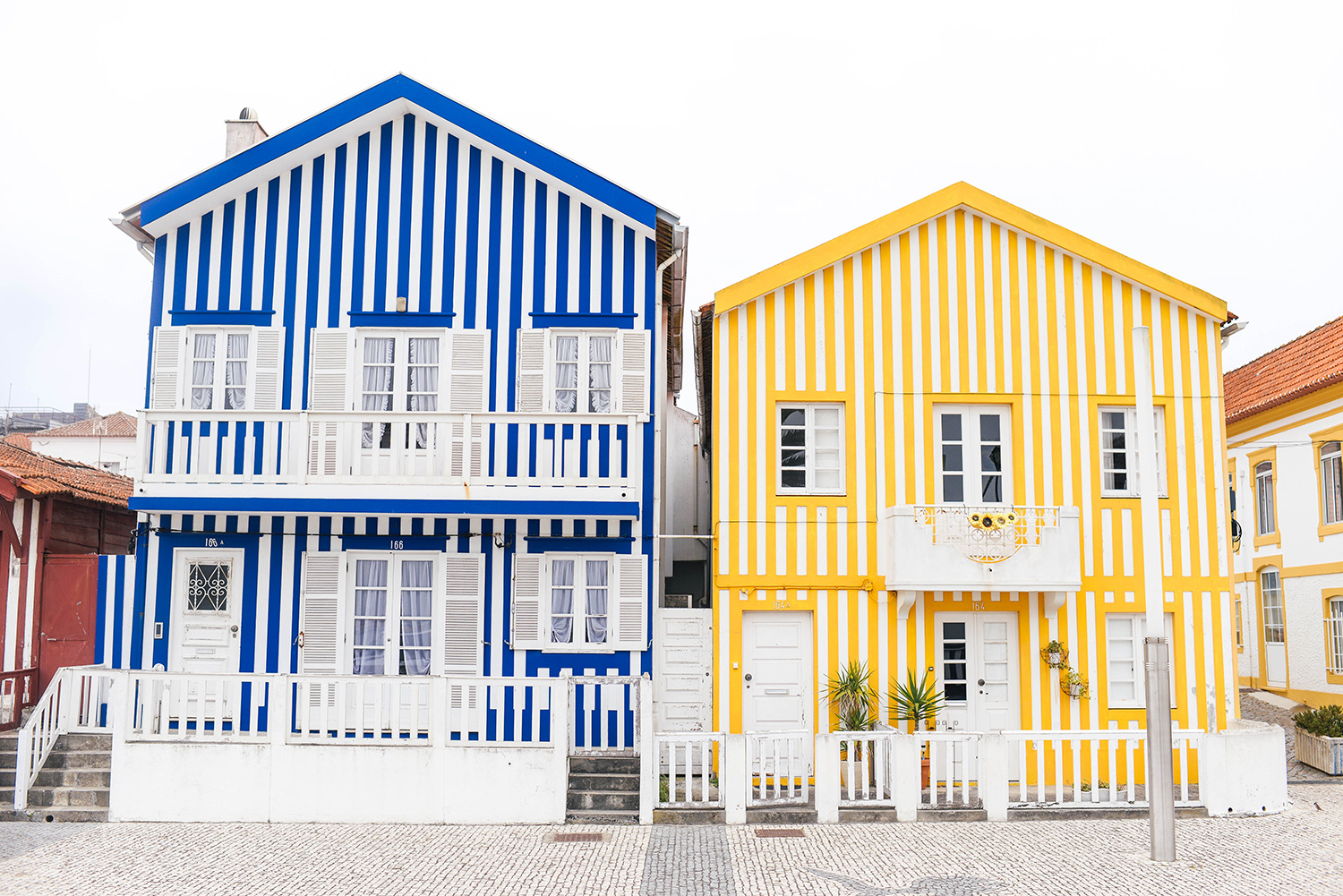 What's Inside
Portugal is one of those countries that seems to have become a popular destination overnight because of Instagram, and it totally lives up to the hype! It is BEAUTIFUL, and not nearly as saturated with tourists (or as expensive!) as other destinations like London or Paris. That's changing though! Conde Nast Traveler reported a record 20 million tourists visited Portugal in 2017, and that number is on the rise. Plan your trip today so you can experience it before it gets overwhelmed by masses of selfie-taking tourists!! And with the help of The Portugal Itinerary, it'll be the best trip ever!
Here's what you can expect to find inside this 19-page printable PDF (see a sample page below this text section!):
An itinerary for seven full days in Portugal, highlighting the very best things to do and see in Porto, Costa Nova, Lisbon and Sintra.
Essential info to know before you book your trip like when to go, how long to stay, where to sleep, etc.
A comprehensive list of the best places to eat and drink around town, plus a few stops where you can find amazing souvenirs and gifts to take home.
The very best photo opportunities at each location.
Pro tips and important details that will simplify your trip and make it much more fun, like admission fees for each attraction, what to wear to be comfortable all day, money suggestions, and more.
THIS E-BOOK WAS CREATED IN AUGUST 2018. ALL SALES ARE FINAL.
Once you've purchased the guide, the link to the PDF will appear in the "Downloads" section of the order confirmation page. You will also be emailed a copy of the PDF, so please check your spam folder if you don't see it in your inbox!